Congratulations to Christina Collins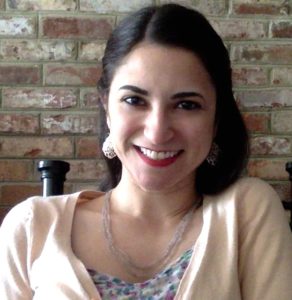 We are thrilled to announce debut author Christina Collins has been offered a two-book deal by Kate Prosswimmer at Sourcebooks Jabberwocky.
ZERO, is a middle grade contemporary with a dash of magical realism about a girl who believes the answer to her problems lies in speaking zero words a day. Publication is set for 2018 and we would like to thank Allison Hellegers at Rights People for negotiating the deal.
Christina is currently studying for her PhD in creative writing on a full scholarship at Queen's University Belfast. Christina's stories and poems have appeared in over a dozen publications, including Jabberwock Review, Weave Magazine, and NonBinary Review. She holds an MFA in fiction from George Mason University, where she received full funding and an Honours Award.